We follow best practices for the development and operations of modern websites
Services
Our team is waiting for a new challenge, so we're ready to make a cool project.
Get in Touch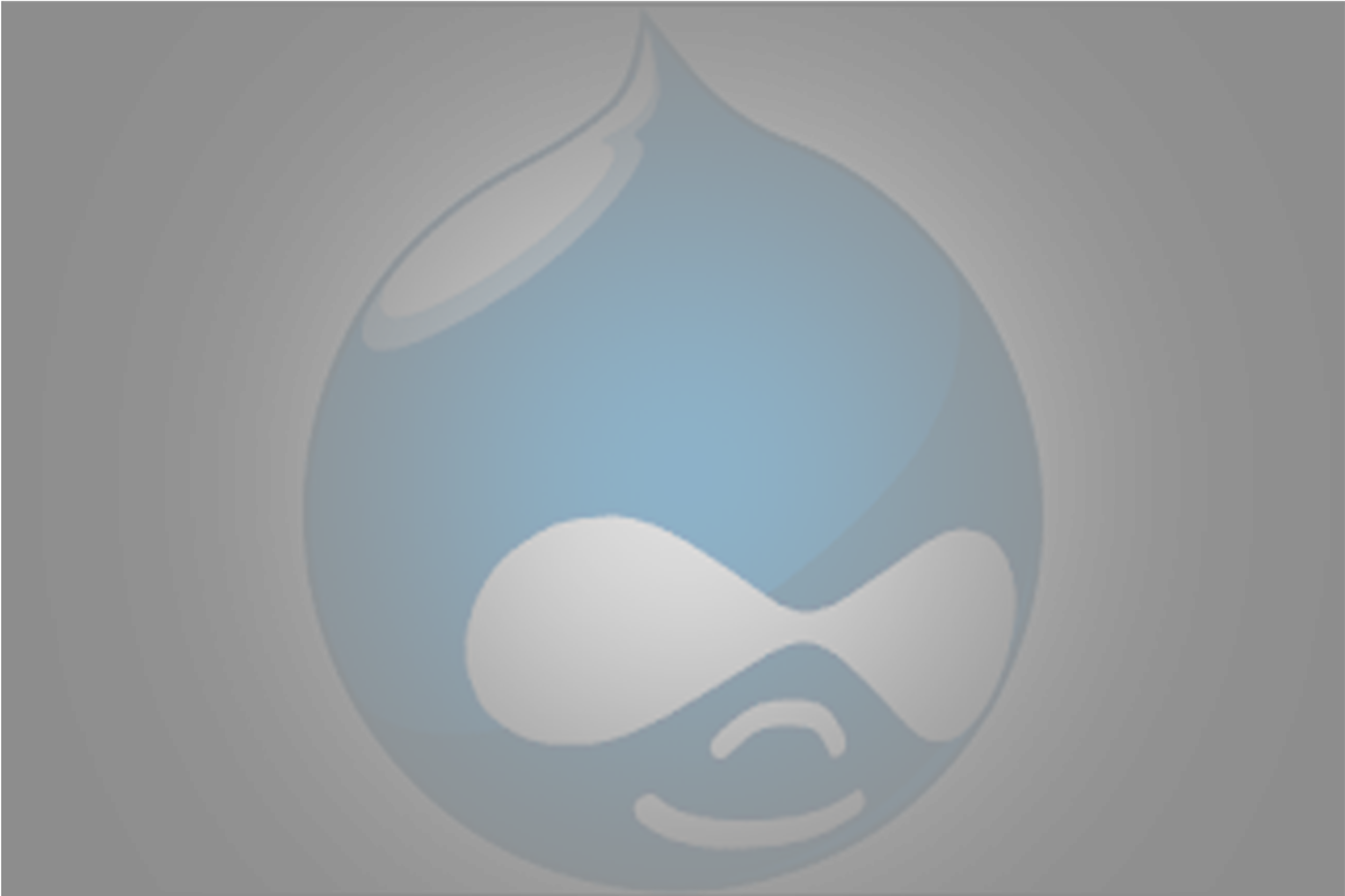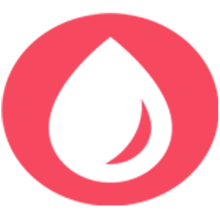 Drupal Migration
Drupal 9 is the most ambitious release of Drupal in its rich history of 20+ years. If you have a Drupal 7 site, we strongly recommend migrating to Drupal 9 for its robust features and superior code quality. We offer complimentary feasibility and technical consultancy. Talk to us about your Migration needs.
Drupal Version Upgrades
Data and Functionality Migration
Drupal Training
Drupal Website Development
Corporate Websites, e-learning Platforms
Drupal E-commerce Solutions
Technical Architecture Review
Drupal 9 Design and Theme Development
We implement the best of Drupal 9 modules and themes to help create high-performing immersive experiences. Our Drupal 9 experts develop enterprise-class web applications that enhance the digital infrastructure of your business. Making it more accessible with powerful themes and modules. 
Drupal 9 Design and Theme Development
Design and Development
Custom Module Development
Theme Development
Third-party Integrations
Support & Maintenance
React JS
Gatsby
WCAG/ADA Accessibility
From WCAG to ADA Compliance, we combine technology, processes, people and legal expertise to make your digital assets accessible — and keep them that way. SELK is a full-service provider of ADA Compliant Website Design, Accessibility Web Development, ADA Compliance Audit, ADA Compliance Mobile App and other ADA Compliance Services.
WCAG/ADA Accessibility Ready (evaluation, audit, remediation, accessibility development, documentation, assurance check)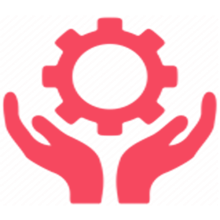 Drupal Support & Maintenance / Quality Assurance
We support and maintain Drupal websites after launch. Our support and maintenance contracts ensure your site remains continuously secure, available, up-to-date, and that your team have a single point of contact for all issues.
Drupal Support & Maintenance / Quality Assurance
Drupal Site Audit & Optimization
24X7 HelpDesk Support
Bug Fixes & Repairs
Drupal module updates and assessments
Feature & Interface Enhancements
Continuous development and continuous integration
Design